My Top 10 Funny Job Interview Cartoons
While image searching on Google the other day, I came across one of these cartoons which made me laugh. So I went digging and found a few more, so in the spirit of sharing some smiles, I have put them together into a job interview cartoon top ten.
Here goes….in 10th position
In 9th
In 8th….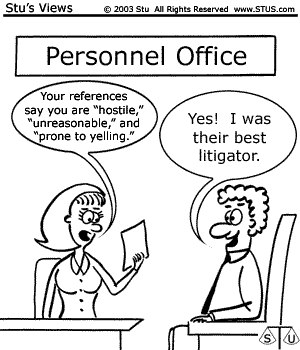 In 7th….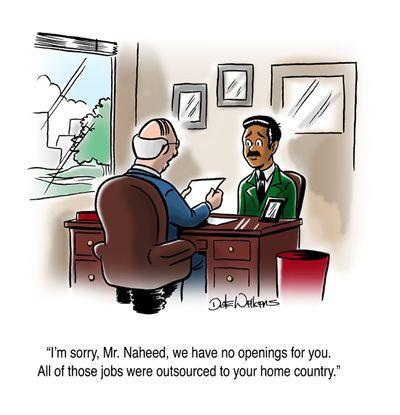 In 6th…

in 5th…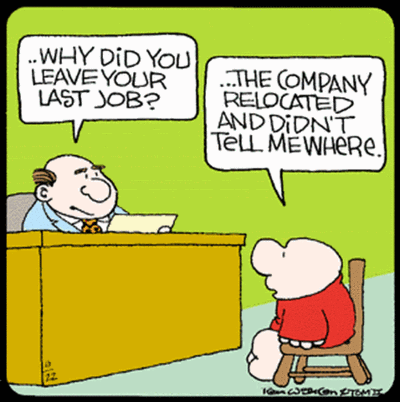 in 4th….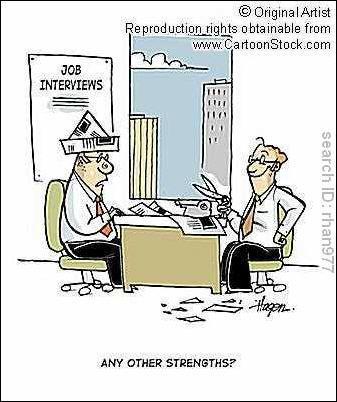 now we move into the top 3, so in 3rd….
in 2nd place….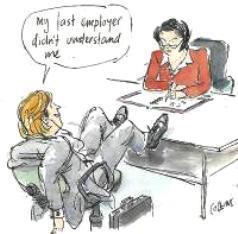 And still my favourite (it has been around for a while) is this one, at No. 1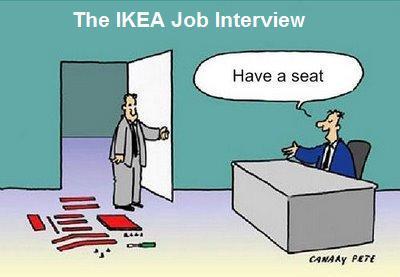 I hope that you also found these amusing, and if you know any others please share them with us.